Pranno Law is a family law firm located in the heart of downtown Salt Lake City, Utah in the historic Judge Building.
Pranno Law's small size and attentive close-knit staff allow us to provide concentrated and personal attention to each and every one of our clients. Our areas of expertise include:
Divorce

Alimony

Paternity

Child Support

Custody and Parent Time

Special Master Services

Distribution of Assets & Debts

Enforcement of Court Orders

Modification of Court Orders

Termination of Parental Rights

Stalking Injunction (Prosecution & Defense)

Protective Orders (Prosecution & Defense)

Temporary Restraining Orders

Depart. of Child and Family Services Cases

Other related Civil and Criminal Issues
For our customers outside of the Salt Lake City metropolitan area, we have a toll free telephone and fax number: (888) 908-3864 (both phone and fax).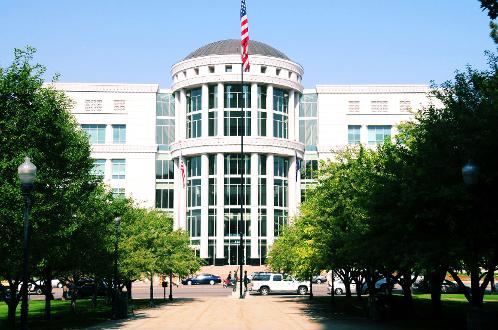 Scott M. Matheson Courthouse in downtown Salt Lake City